"Rest and peace should not be left until you are deceased. They are two vital life ingredients everybody needs and seeks."
-Rasheed Ogunlaru
Today's women juggle many more roles than our sisters did just fifty years ago. We're daughters, sisters, girlfriends, friends, wives, mothers, stepmothers, grandmothers, aunts, nieces, cousins and partners. Many of us are also employees, employers, leaders, volunteers, business owners and caregivers. Others are also experts in their fields, majority breadwinners in the family or even sole breadwinners. Yet with all of these roles, we often take ourselves for granted; not realizing that if we don't take care of ourselves, we can't fulfill all of those other roles that are important to us.
I struggle with balance almost every day. It's only within the last few years that I've been able to come up with a plan that works for me.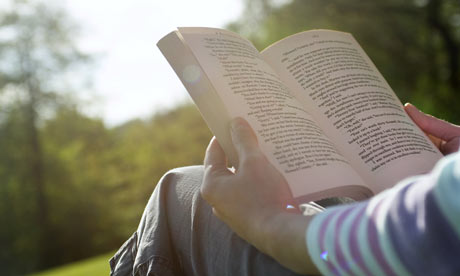 Picture credit via
I have a very difficult time relaxing. My office is in my home and it's difficult to "get away" from work. More often than not, my brain refuses to "turn off." As a result, I've ruined many "relaxing Saturdays" for my family and myself and I find that it takes me the first three days of a vacation before I can truly shut down. Not including the rare vacation, I can usually count on the following ways to calm my mind:
Yoga
Reading a good book or magazine
Time alone with my iPad and the internet
A walk out in nature
Time by the water
A phone call with a good friend
Even better, one on one time with a good friend
Perhaps, though, the one thing that I can do on a regular basis is a good, hot bath!
This is where it all starts for me. Many people have garden tubs that go unused. Not in my home! In any given week, I'm probably in the bath at least four out of seven evenings. There's nothing quite like it to rinse away the stress and worry from the day.
I like a hot bath with lots of bubbles. My current favorite bubble bath is Philosophy's orange pineapple smoothie. Philosophy products are my favorites for the bath. I purchased this one at Sephora for $27. Get it here.
All of my bath supplies are within reach as I keep a large baskets of soaps, lotions, bath salts, loofahs, etc close by.
One of my favorite things in the basket is this Lavender Mint essential oil. Lavender scents relax the mind. This can be added to the bathwater but I literally open the bottle and sniff it from time to time if I am especially stressed. Call me crazy, but this method works for me!
I also love scented soaps and this one, by Bulgari, was in one of my beauty subscription boxes. Can't wait to try this!
During the bath, I read (see the iPad in the photo above on the corner of the bath) either books or magazine on the iPad. Sometimes I will also surf the web, checking out my favorite website or even videos on YouTube.
Once I'm finished, I dry off, apply lotion and then drink a large glass of water. By that time, I'm "good" to spend time with my family, enjoying the rest of the evening.
What is your favorite way to relax?